---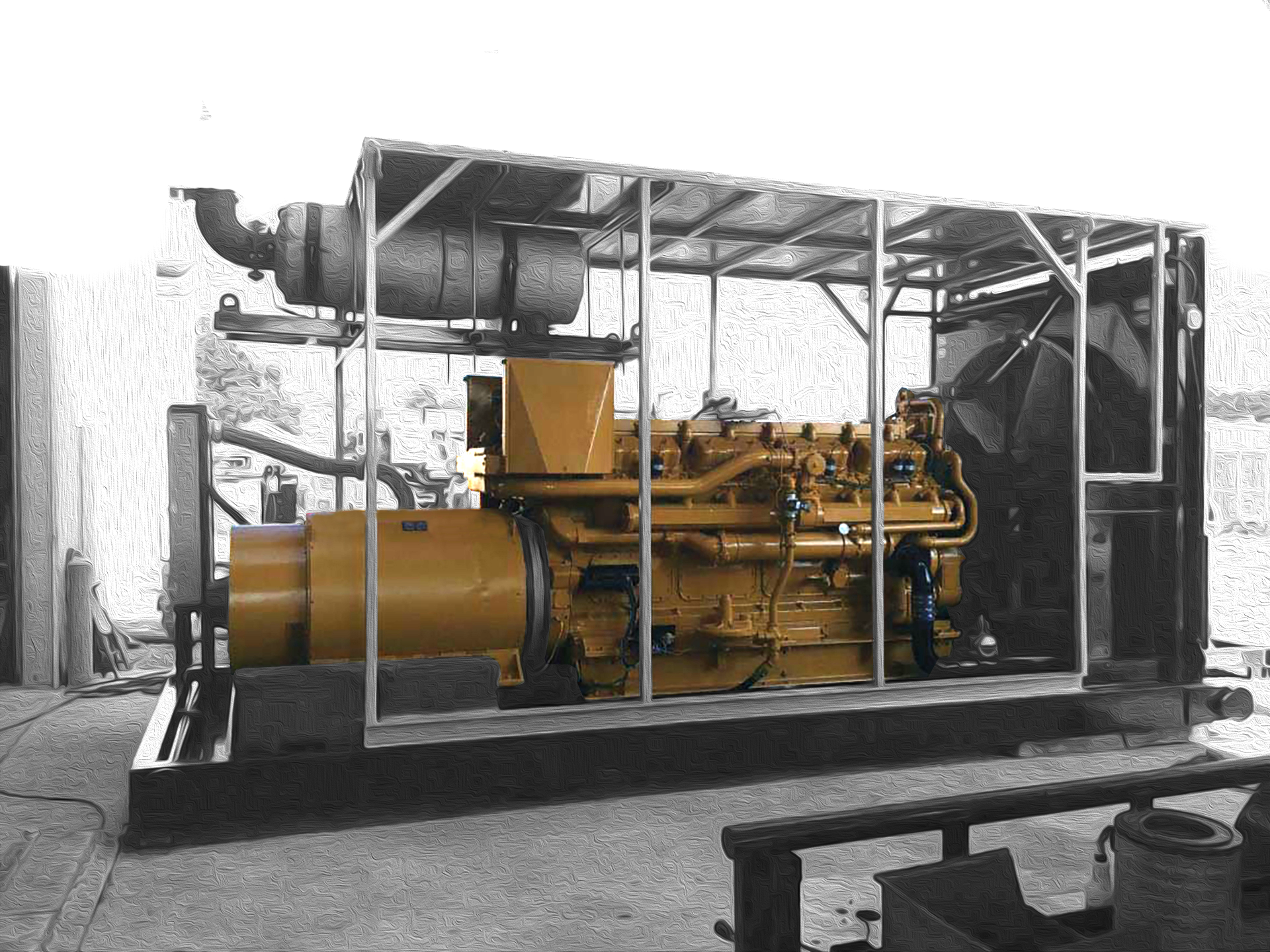 Gas Power Plants
We have built core expertise in the design and development of natural gas power plants…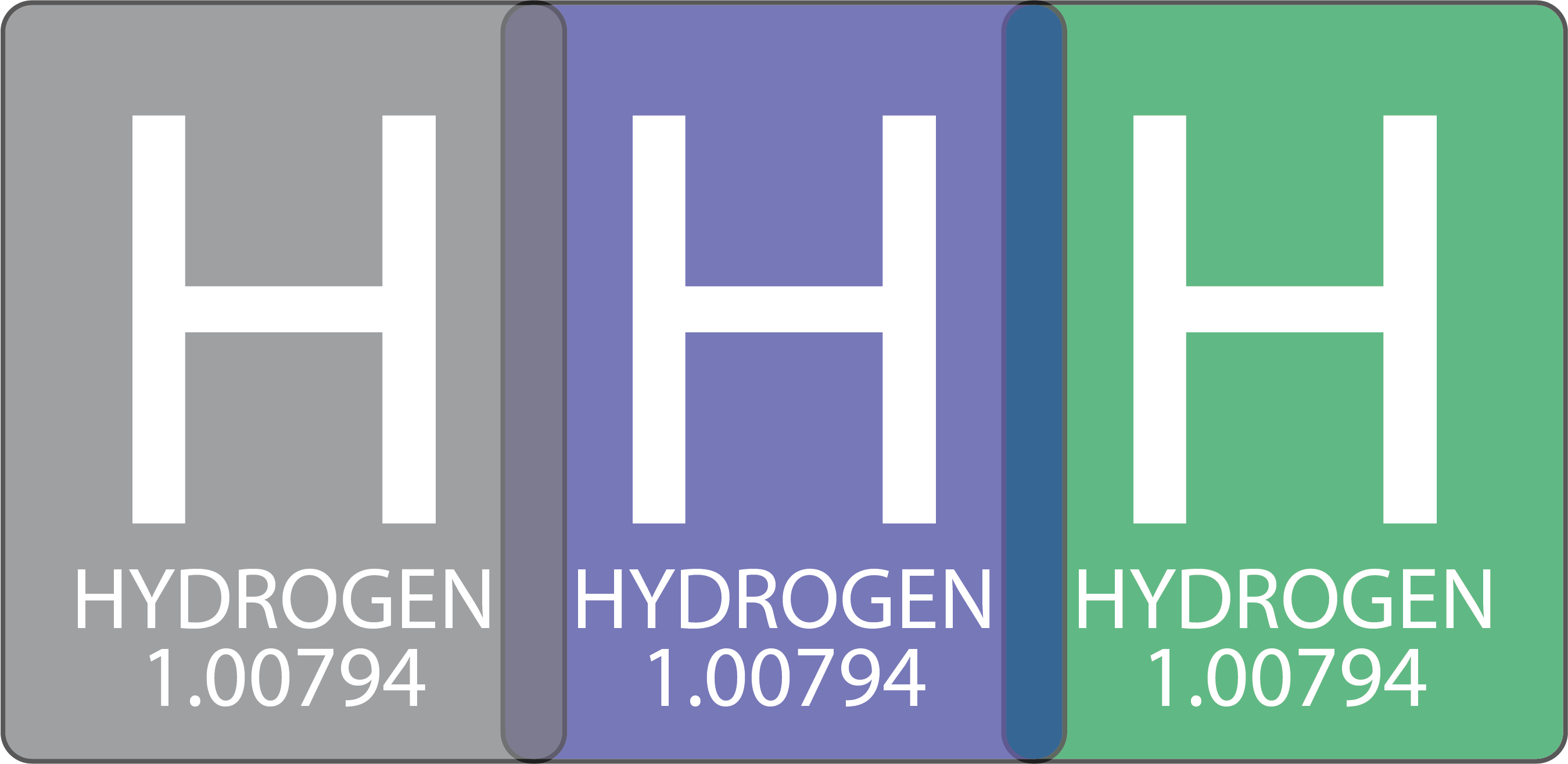 Continuous Renewables
24/7/365 Ethanol, Geothermal and Hydrogen plants meet low-carbon mandates without intermittency…

SCADA and Controls
Our plants' sophisticated control systems allow proactive maintenance and power tuning…
---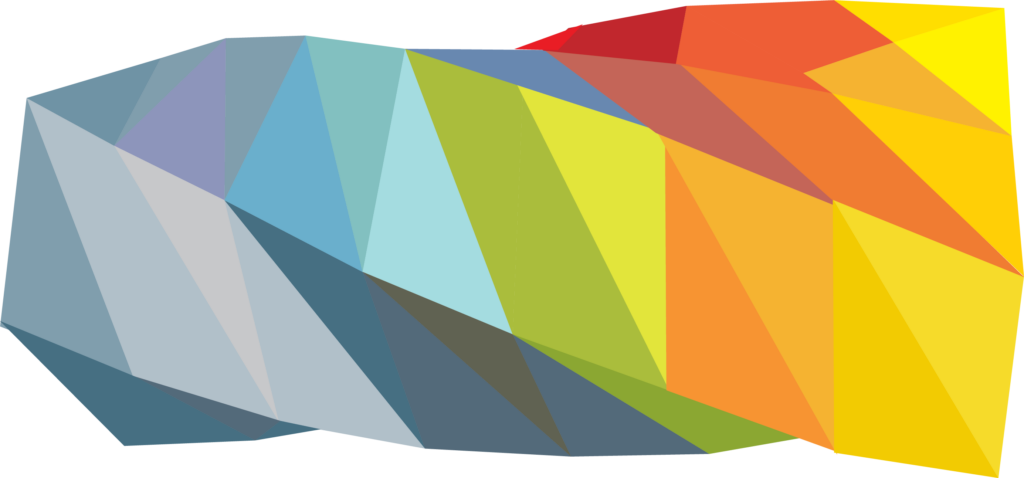 Continuous, affordable electrical power is the backbone of every modern business. Without power, nothing happens.
Demand is rising across industries for electrical power. As utilities across the country race to upgrade infrastructure, many critical sites have begun to move to self contained prime power. It's the only way to be sure that critical up time is maintained.
Aperion Energy Group is the trusted Partner in Power, prepared to meet demand with capacity.
---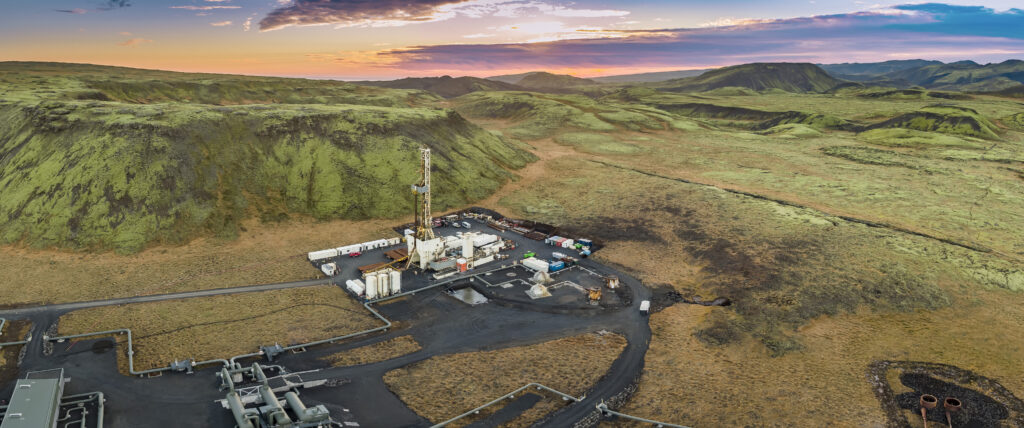 Geothermal
Geothermal energy options are offered as a part of the Aperion Energy Group solutions portfolio. Find out how we can bring power to remote grids and infrastructure.
Zero Carbon, Zero Emissions, 24/7 Power at utility scale.
---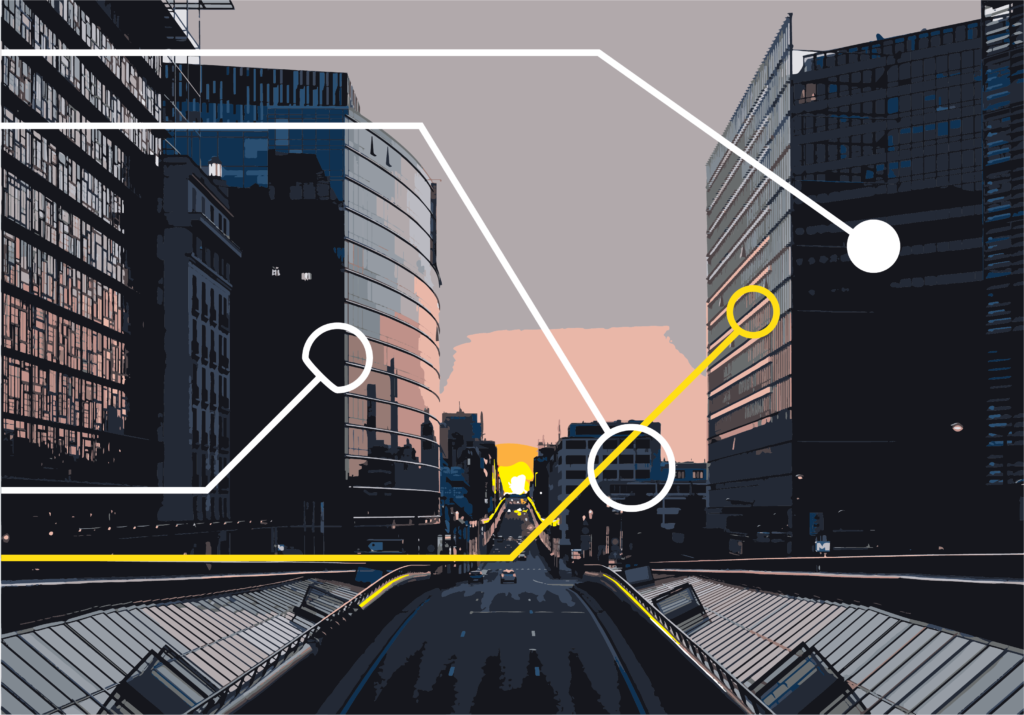 Alternative Fuels
Aperion Energy is proud to offer a range of renewables as a prime fuel in proven reciprocating engines, at the highest admixture rates in the power generation industry. These fuels include Hydrogen, biofuels and net-Zero byproducts.
Industries
---
---
Refining and Chemical
Distributed power stations remove load from local grid capacity and stabilize power costs, even during peak demand…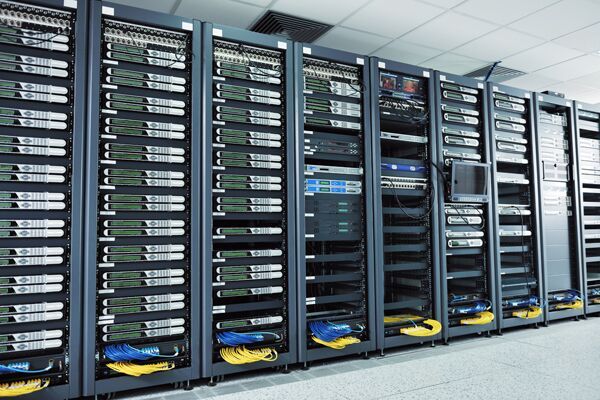 Data Center
The proliferation of cloud computing is putting ever greater loads onto utilities. Aperion can increase uptime and save costs…
Leadership Team
---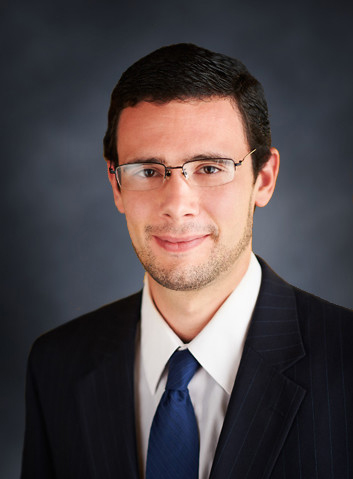 Aaron Wheeler – CEO
Aaron Wheeler is a management professional with over almost ten years' experience working in energy services markets. He leads all aspects of Aperion's commercial and engineering strategy, with management experience focused on building project teams to execute civil engineering and support technologies. Aaron's role includes matching Aperion's suite of technologies to energy demand problems, meeting client financial needs and reporting to company and project stakeholders.
Aaron holds a Bachelor of Science degree from Central Connecticut State University's Charter Oak College.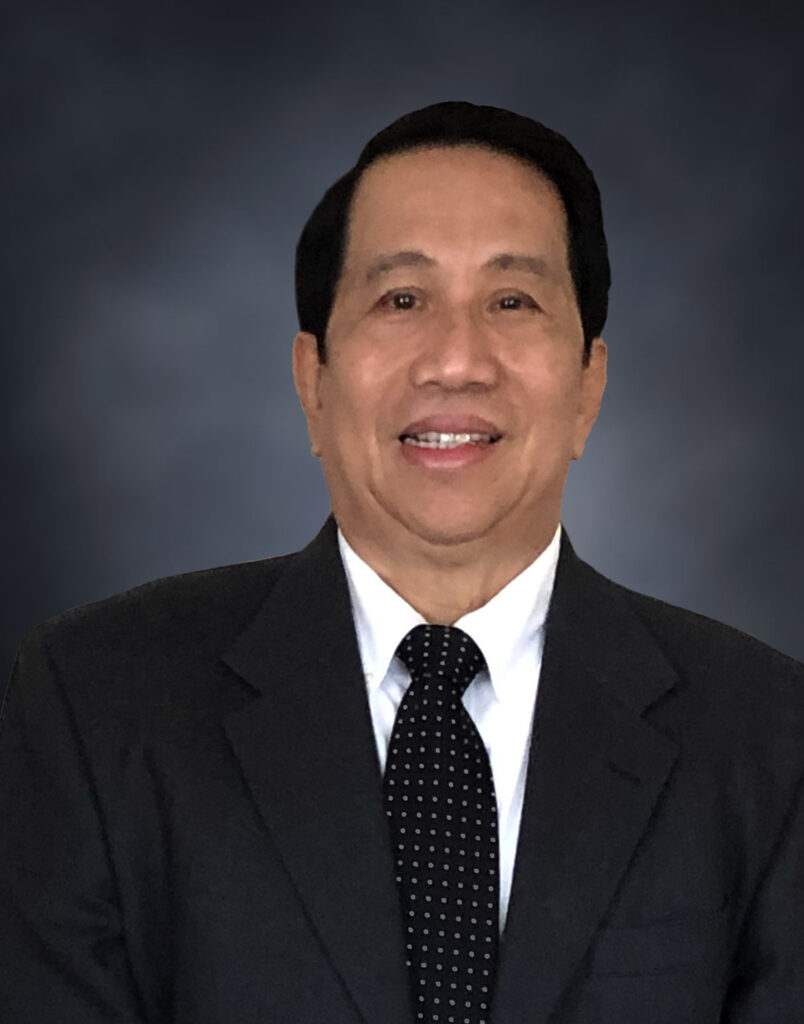 Henry Gomez – CFO
Henry Gomez, CPA, has more than 35 years' experience as a financial professional. His appointments run the gamut of financial structures, ranging from listed public companies to Private Equity startups and financial services consulting. Henry is focused on the continued growth of Aperion, with responsibility for capital growth and investor interface.
His leadership is integral to the creation of the financing structures that make Aperion's projects possible, and the corporate governance initiatives that protect shareholder value.
Henry is a graduate of Holy Angel University and is a Certified Public Accountant.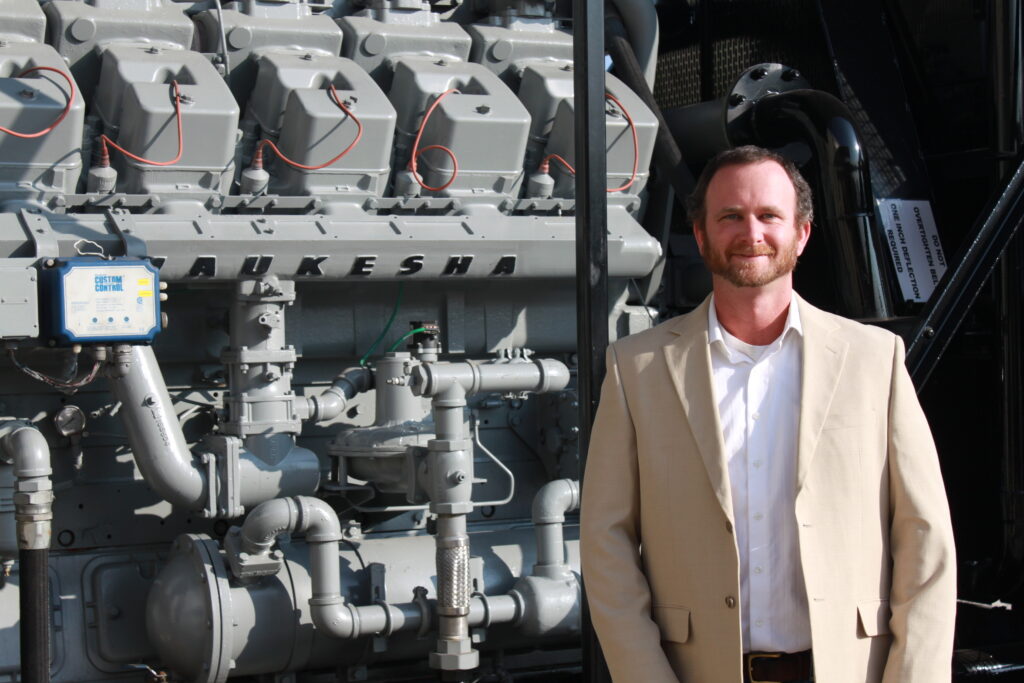 Lyndon Nance – Executive Chairman
Lyndon Nance, RPLS, serves as Aperion's Executive Chairman and Adviser. He was a Co-Founder of Aperion Energy in 2016 and completed the acquisition of all parts of the business from the other partners in early 2020. Since then he has sought to build the most advanced Power Generation company in the world, with a focus on the use or a variety of generation and storage technologies to meet the needs of high demand users. Lyndon is also the founder of L.P. Nance Land Surveying, a Survey and GIS Data company which he successfully sold in 2018.
Lyndon is a graduate of Texas A&M University and is a Texas Registered Professional Land Surveyor.